From inception to full implementation and life cycle support services, RSI-GCG is in a unique position of being able to present a full suite of exceptionally high quality products and services at competitive prices. Our dedicated staff of program managers, account managers, systems engineers, draftsmen, integration technicians, and field engineers and logistics personnel is among the most experienced and talented in the industry.

RSI-GCG engineer and integrate new high technology communication platforms for the broadcast, telecommunications, homeland security and first responder markets and has enjoyed a history of success in the industry, both domestically and internationally.

'Full service and support after the sale' is RSI-GCG's business philosophy and will always be its biggest priority. This philosophy is the reason RSI-GCG has been successful in the past and it will continue to be the cornerstone of our business in the future.

Whether you are a Global 1000 company looking to use the compelling story-telling capabilities of HD video to engage your target audience worldwide and move your viewers to action, or a network operator or broadcaster interested in a cloud based solution for always-on media services, RSI-GCG can design a solution to meet your specific business needs while improving operational efficiencies and generating new revenue streams.

RSI-GCG offers advanced communications solutions for a wide range of diverse business entities including government agencies, commercial and educational enterprise level clients. We pride ourselves on helping our clients to achieve the exact results they expect and strive to provide the extra service and support the sets us apart from other companies.

RSI-Global Communications Group owners, managers, engineers, system integrators and value added partners have unparalleled experience in many different but technically related disciplines including:

· The Broadcast industry, including fixed and mobile television facilities, radio broadcast and satellite uplink systems for both digital and analog applications, network systems installation and project management with over 285 years of cumulative experience in the industry.

· The Virtual Private Network Industry, including designing, installing complete turnkey commercial and private communications networks used for educational, medical, corporate training, accounting and security applications with enterprise wide security monitoring and situational awareness.

· Manufacturer Representation: RSI-GCG is a manufacturer representative or a value added reseller for a group of high end manufacturers of broadcast and network electronics equipment including industry leading wide area IP video imaging, IR cameras, thermal imaging, HD monitoring and situational awareness security systems, Satellite Antenna systems, pneumatic mast systems and motorized vehicular step and entrance products.

· Systems Integration Division: The team members of the Systems Integration Division of RSI-GCG have carried out installations for all types of communication systems and broadcast facilities in venues across the United States and more than 25 foreign countries. The company has a wealth of experience in providing solutions for satellite communication systems (portable and fixed), television studios and mobile broadcast facilities covering everything from transmission and automation, tapeless workflow, master control rooms, production studios, fixed facilities and broadcast cabling.

· System Design and Engineering: Because each of our clients has unique objectives and requirements, we begin each project the same way - by listening to what you need and using your wishes and ideas to craft a world class highly reliable solution that both meets your needs and fits within your budget. Our team can design, provide and install dedicated communications systems with full IP based radio interoperability for first responders, DOD clients, police and fire department, medical facilities.

The RSI-GCG team has designed and helped develop several of the first digital live productions systems in the United States, Canada, Mexico, Central and South America, the Middle East and Asia. For more than 35 years, production systems designed by the team members have been used in major league sports events, the Olympics, the World Cup and both Commonwealth and Goodwill Games.

· HOSTED Global Network Services: RSI-GCG via our global services program can provide VOIP private network services including hosting of dedicated switching networks and 24/7 TOC support to virtually any location on the planet utilizing a combination of VSAT, BGAN, Wi-Fi, Terrestrial Microwave and fiber optic assets.

· Life Cycle Service and Support: RSI-GCG can provide complete life cycle support services including warranty support and after warranty service contracts reducing the work load on your staff engineers and technicians. Pricing will be provided upon request.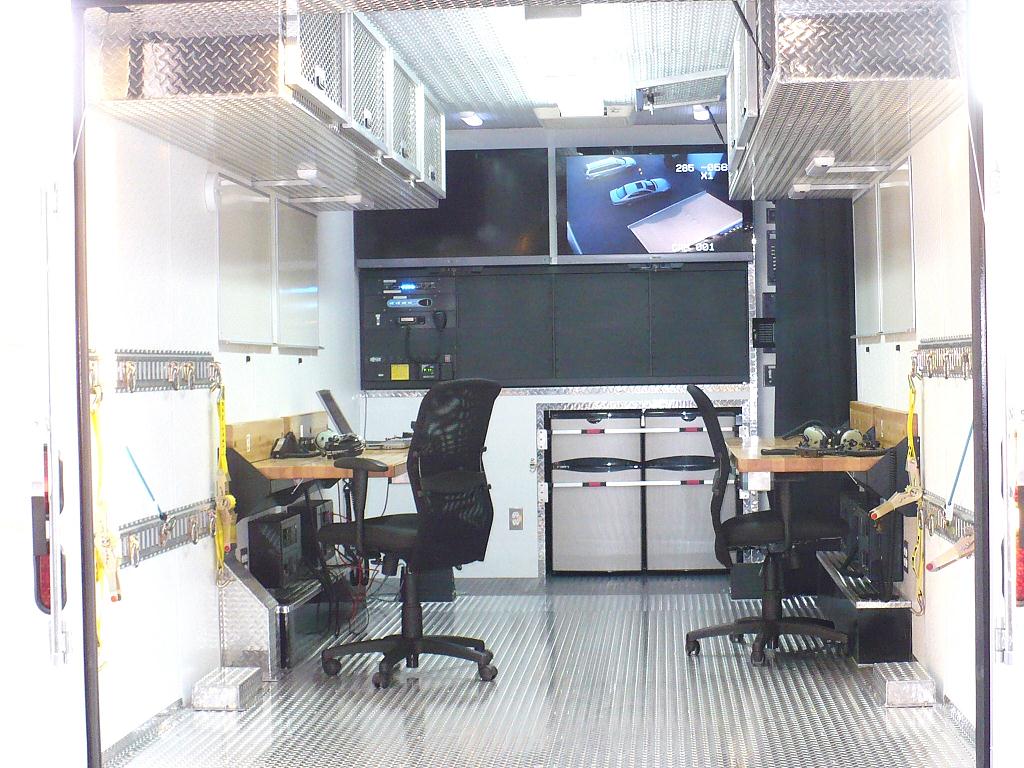 RSI-Global Communications Group, LLC (RSI-GCG) located in San Antonio Texas is a globally recognized services provider, manufacturer representative and systems integrator to the telecommunication, TV, Cable & Radio broadcast market, government agencies, educational facilities and houses of worship.
RSI Global Communications Group ©
Copyright 2016
RSI Global Representatives
RSI Global Communications Group
18315 Bracken Drive, Bldg. 5
San Antonio, Texas 78266 USA
+1 210 390-5680
Fax: +1 210-399-0692
www.rsigcg.com
CENTRAL & SOUTH AMERICA:
RSI Telecom CSS
Guatemala City, Guatemala
+502-2386-1069
AFRICA:
RSI Telecom Benin
Cotonou, Benin
+229-2130-6168
EUROPE:
RSI Network Systems
France - Italy
+336-7316-7726